OLVIDO RUIZ CASTELLANOS
- SINGER -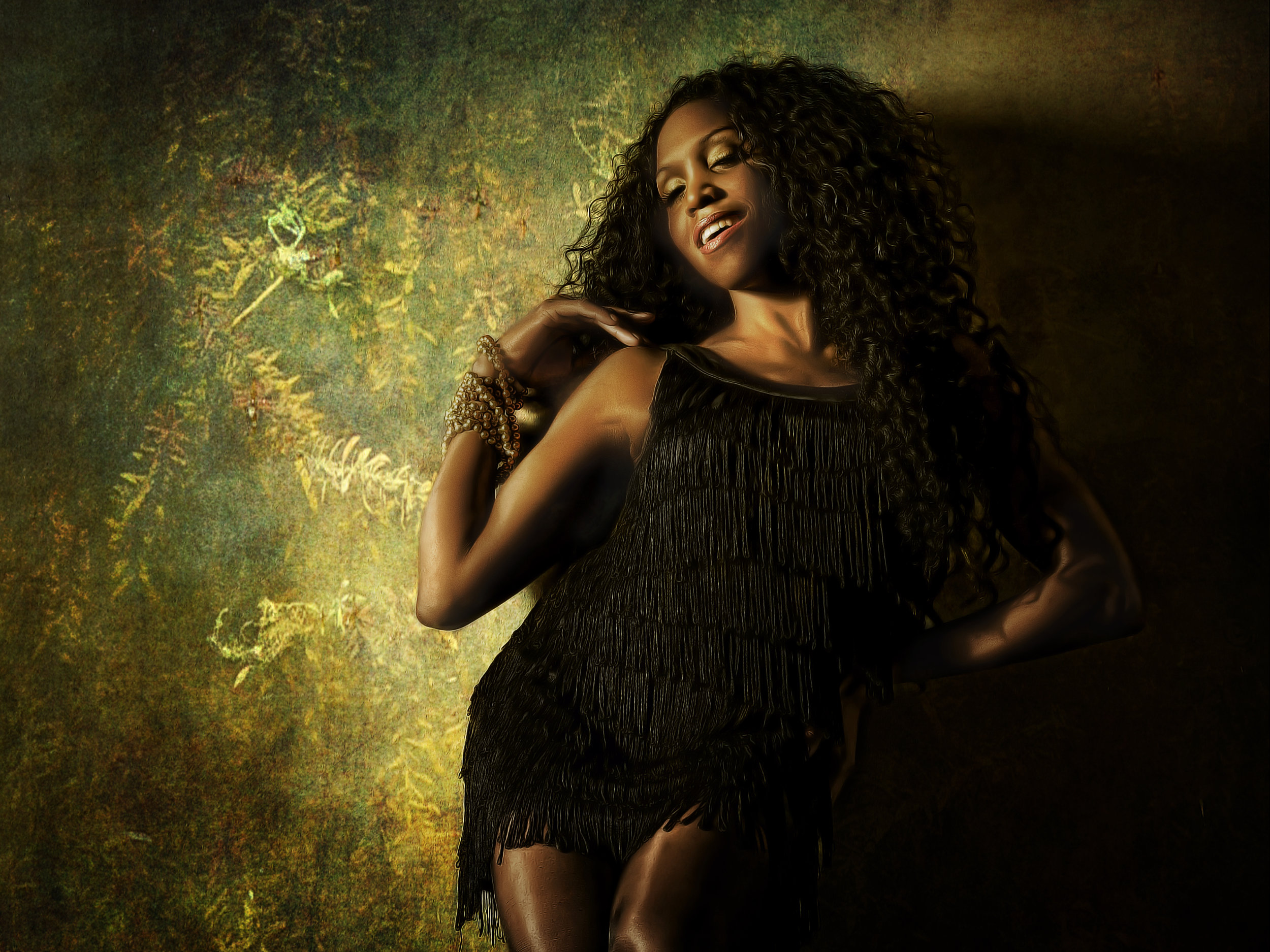 Voice: Mezzo Belt
Height: 160 cm
Hair Color: Black
Eye Color: Black
Nationality: Cuban / German
EDUCATION
National Art-and Music Academy Paulita Concepción. Havanna, Cuba. (Violin, Piano,Choir Conducting).
Studies at Amadeo Roldan Conservatory, Havanna.
EXPERIENCE
2017
Preparation of her Solo-Album in Cooperation with the french Producer Meeco
(u.a. Gregory Porter, Jane Birkin & John Scofield)
2015-2016
Development and Premiere of her own Revueshow "La Pasión de Cuba"
Since 2014
Coop. with Funk-Legend Bootsy Collins. The Song "Siento Bombo", which was sung and composed by Olvido, was published on the album "The Funk Capital of the World". In 2017 there was another publication.
2013
Lead Sängerin of the Revueshow "Carribean Cocktail" (Rey Rodriguez Productions) Benelux Tour
2012
Coop. with "Fantastischen Vier" (fantastic four) as a special guest at MTV-Unplugged II + Publication of a DVD
2011
Record Deal with Sony BMG: Debütalbum "Aqua"
2010
Composer for several producers, as for example Meeco and his album "Amargo Mel" by Timba Records feat. Ron Carter, Eddie Henderson, David Friedman
2008
Coop. with the pianist Sebastian Schunke and publication of the album "Vida Pura"
Seit 2008
Lead-Singer of the Band Habana Sublime
2005-2008
China-Tour with Sebastian Schunke,
Publication of the CD's "Sebastian meets Olvido" und "Mouvement"
2004-2005
2. Place at Jazz & Blues Awards "Latin Jazz" in Berlin with Sebastian Schunke's Project Expresión Orquestral

Solist of Eckart Wizigmann Palazzo in Munich. Dir: David Shiner

Tour as Solist with artists such as The Weather Girls, Sonic Band and Sydney Youngblood
2002-2003
Record Deal with Sony. Latin- Hip-Hop Project De La Luz with the theme: Chan Chan. Video-Clip was published on VIVA and MTV
Performance with the legendary singer Celia Cruz and Afro Cuban All Stars at the international Music festival Tempo Latino
She started her career at the age of 16 as a Lead-Singer in the well-known female Band Azucar. They had over 180 Performances for example in Mexico, Brasil, USA, Bahamas, Martinique and Europe.
VIDEOS